Western Digital Unveils First PS5 Certified WD_Black SN850 NVMe Solid State Drive
1 min read
 With the game volume of dozens or even hundreds of GB at every turn – such as "GT Racing 7" or "Call of Duty: Black Ops Cold War", the storage expansion needs of console players have gradually attracted the attention of manufacturers. The good news is that on the PlayStation 5, Sony has thoughtfully provided a PCIe 4.0 M.2 2280 SSD slot. Today, Western Digital has launched a new officially authorized SN850 NVMe solid state drive. display screen lcm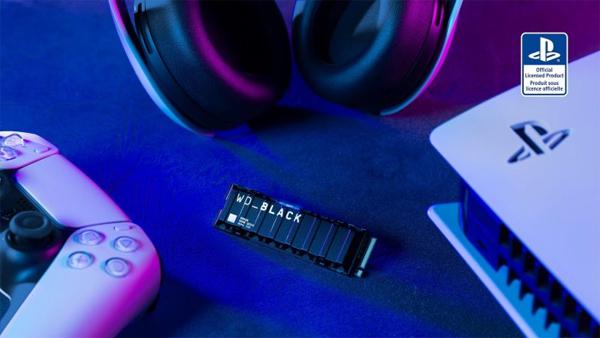 (From: WD official website)
    As a black disk (WD-BLACK), this SN850 NVMe SSD for PS5 Console has a Sony PlayStation 5 compatible certification logo.
    In terms of capacity, it has options of 1TB / 2TB, priced at $169.99 / $279.99 (about 1145 / 1886 RMB).
    The product description states that this gaming SSD is not intended for network-attached storage (NAS) or server-oriented features.
    In addition, if you want to use it on PS5, please also update the system to a specific version (21.02-04.00.00 and above).
    As for how the SSD is installed, shut down and disconnect the power first, then remove the side panel. In addition, as a PS5 storage expansion disk officially certified by Sony, you don't need to worry about the thickness of its heat sink colliding with the host.